Your personality has a huge influence on your life, but clearly and objectively assessing yourself is painfully difficult without the right tools.
Most online personality "tests" have little or no scientific basis, use outdated techniques, or give you fluffy and useless feedback.
TraitLab's mission is to provide high quality, scientific personality assessments and clear, research-based feedback to help individuals, partners, and teams become more self-aware.
How TraitLab works
Assessment
Choose an area of interest, and Traitlab asks several simple questions designed to measure the most relevant psychological dimensions
Comparison
TraitLab then compares and calibrates your unique set of answers against thousands of participants from personality research studies to generate your unique personality profile
Insight
TraitLab shows how your personality influences your relationships, goals, values, and interests, and how you compare with friends, family, or other important groups.
Meet the real you
Improve self-awareness with a clear descriptions of your unique blend of traits, values, and interests
Find new connections between your personality and your health, habits, relationships, career, and happiness
Uncover social patterns as you learn what you have in common, or what sets you apart, from the people and groups that matter to you
How TraitLab is different
Every assessment is developed with peer-reviewed scientific research
Every result can be easily traced back to the original scientific source
Easily share your results with anyone, or keep them private
Compare your personality with anyone else you know on TraitLab
Learn how your personality fits into larger groups, like your family, friends, or industry
Get a comprehensive picture of your personality, from your core traits to your interests and values
About me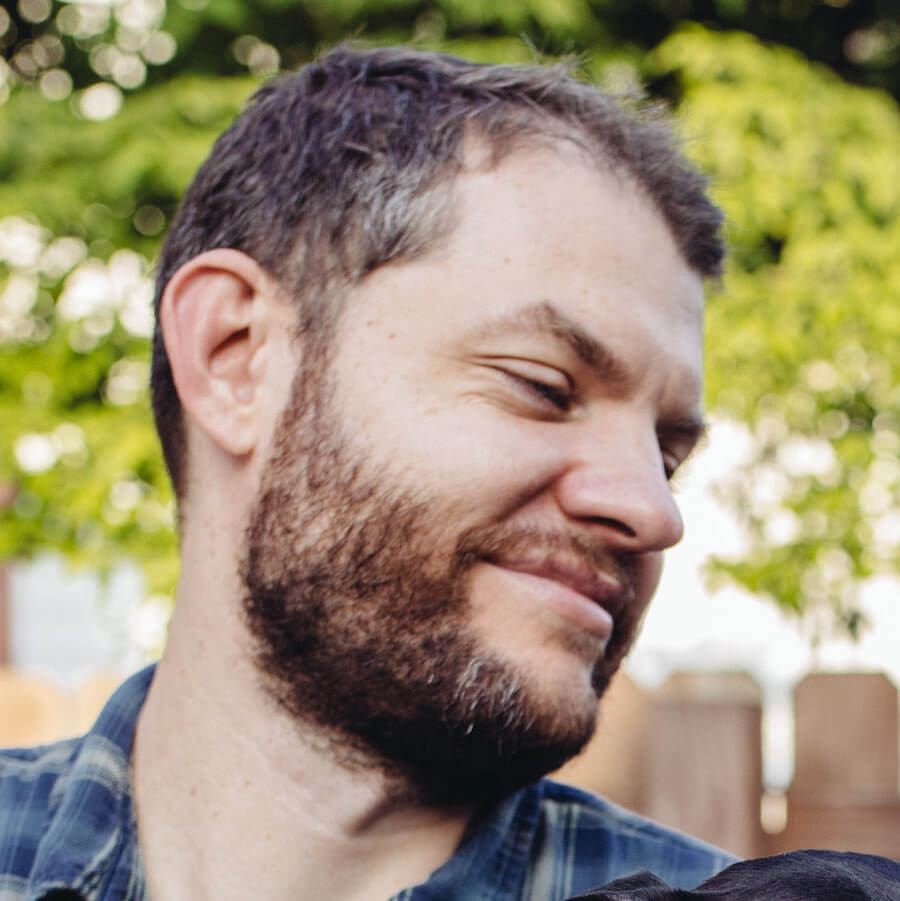 Hi! I'm Greg Park.
After over ten years of research in the field of personality psychology, I was tired of seeing the best tools for self-discovery hidden away in academic journals.
I made TraitLab so anyone with an interest in personality could access the same research-quality methods I would use to learn about myself.
Sign up for early access
Already have an early access account? Sign in